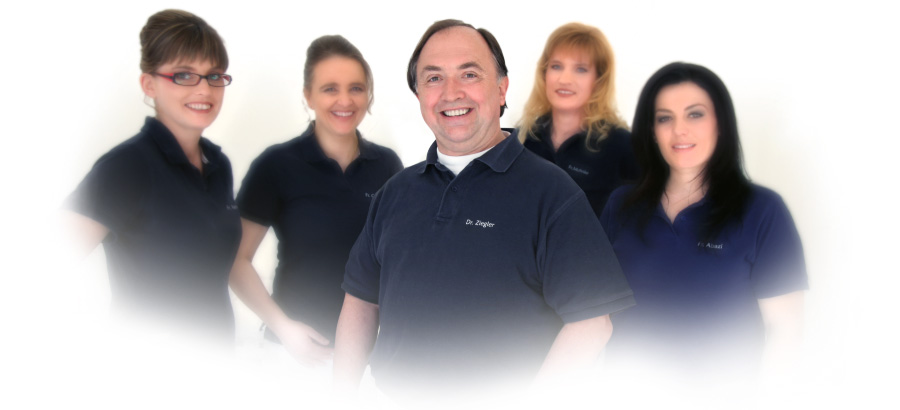 Welcome …
… to the website of our gastroenterological practice Dr. Karl Ziegler! We are happy you have found our homepage.
Practice Dr. Karl Ziegler
Wartburgstr. 19 · 10825 Berlin · Phone 030 78 00 16 47
Email:
This email address is being protected from spambots. You need JavaScript enabled to view it.
Office hours by arrangement
Dr. Ziegler and his medical team
wish you a pleasant day!